Oadby and Wigston Lions Club
Oadby and Wigston Lions Club was formed in 1980 with the object of serving the community whilst deriving enjoyment from its activities and the fellowship of its members. It has become one of the premier service organisations in the area.
Who are we?
The club members live or work in the Oadby and Wigston areas of Leicestershire and together with an extended circle of friends and family, organise fundraising and community projects as well as meeting regularly for social events.
We hold our business meetings at Glen Gorse Golf Club on the last Monday of each month (at 7.00pm). At these meetings we plan charity and community activities and consider requests and proposals for the distribution of the funds we have raised to worthy causes. We discuss and plan ways in which we can participate in local, national and international projects as a club or as part of the wider Lions International organisation.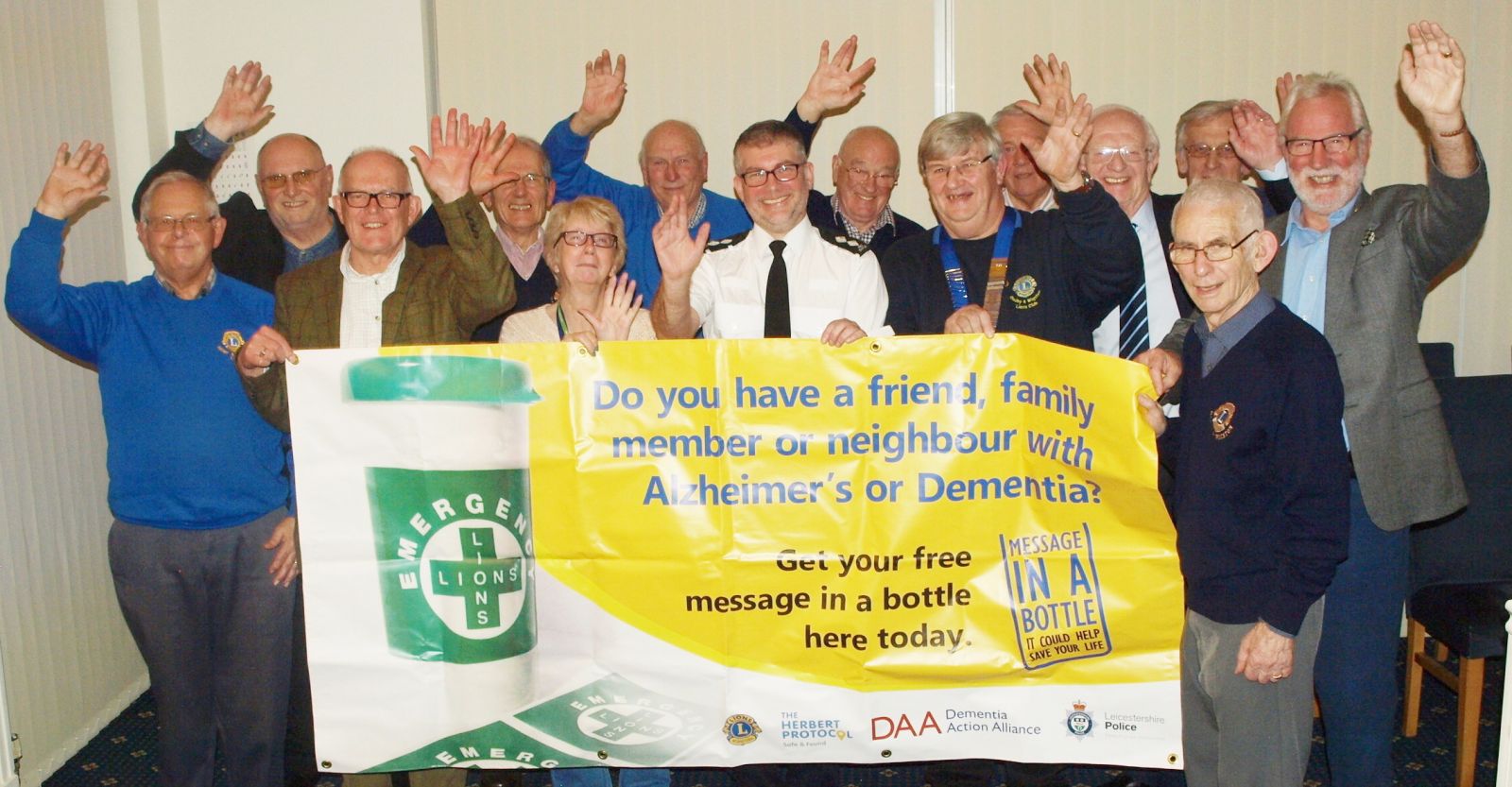 Social events are held throughout the year at venues in Leicestershire. Subject to limitations on numbers these events are normally open to members' family and friends.
Lions membership is open to people from all walks of life and is a friendly way of serving the community. Our Club is made up of people with many individual talents, meets once or twice a month for one business meeting and an occasional social event, carries out projects to the benefit of those in need, organises fundraising events, helps others achieve their goals, makes life fun with social events for members and their family and friends.
Recent Projects
running the Wigston Food bank
charity beer festivals, raising funds for ProstAid
donating to the international disaster appeals
sponsoring local young people and clubs
Recent Social Events