Charity Work
The Oadby & Wigston Lions Club is a charity and in addition to running community projects we also raise funds for a variety of local, national and international charities and disaster relief funds.
Bardi Wind Orchestra concert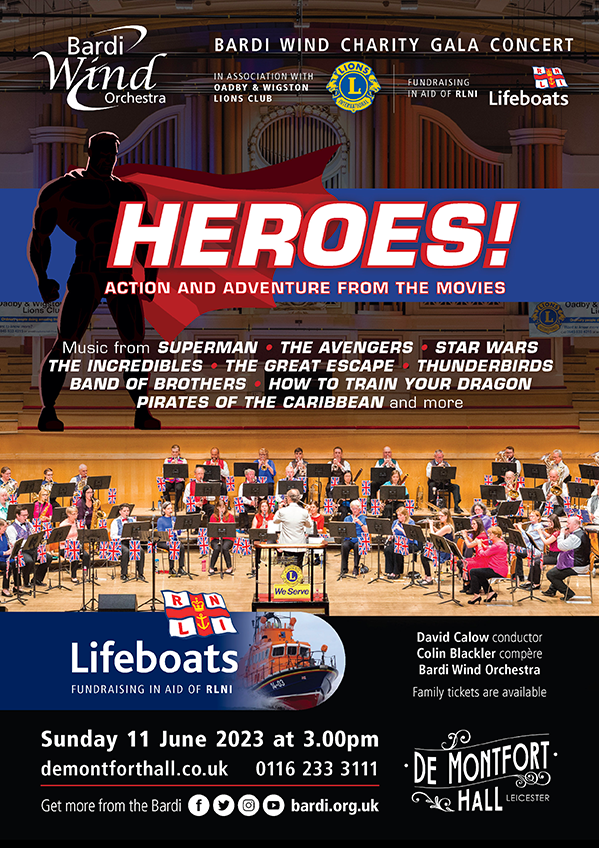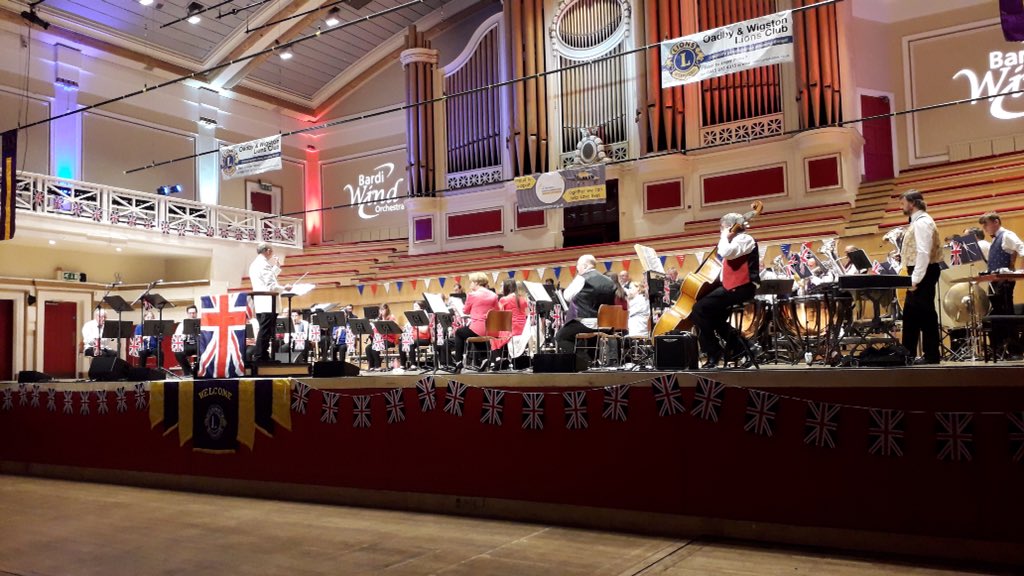 We organised another great concert in aid of Air Ambulance at De Montfort Hall Leicester on 12th June 2022. Many thanks to the Bardi Wind Orchestra for volunteering their time and skills to entertain a packed house! We hope to see you again on 11th June 2023 for the next concert...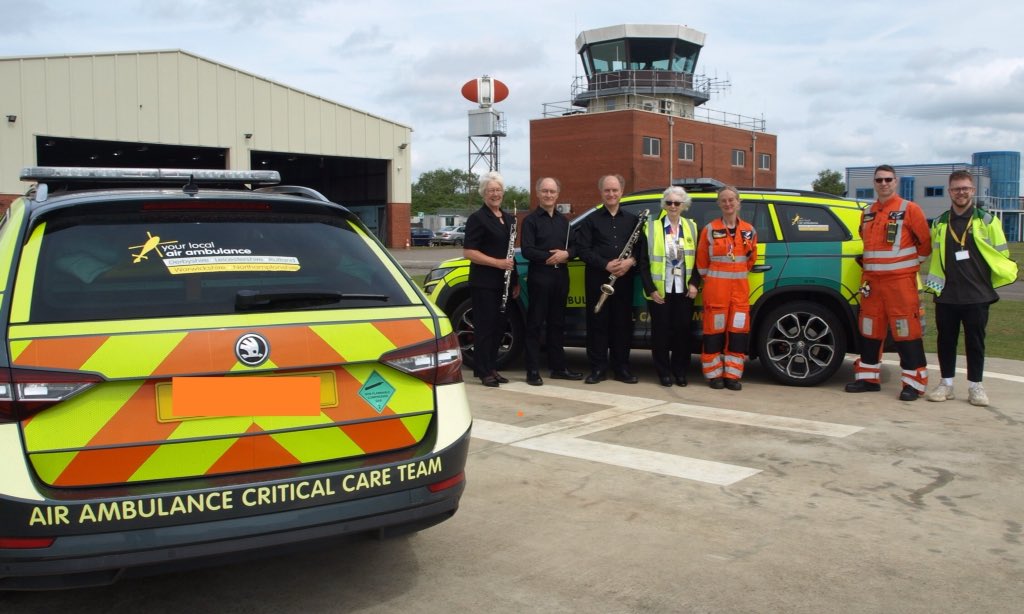 ---
Charity Donations
In 2019, our club made donations to local charities amounting to over £10,000. Here are represenitives from Leicester Hospitals Kidney Care, Guide Dogs for the Blind, Gateway Club, Alzheimers Society, Vista, Rainbows, Jigsaw, Neighbourhood Hub Wigston, Leicester Children's Hospital, with the Mayor Lynda Eaton, club President Jenny Fyfe and vice President Richard Darlaston.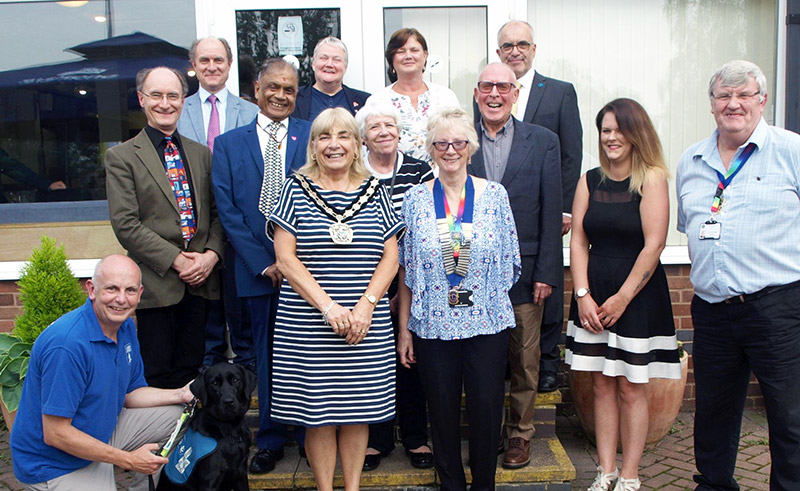 ---
Sponsored Swim
Pupils from Kilby School took part in the Oadby & Wigston Lions Club's 'Sponsored Swim' and proudly show their medals and trophies. The children raised money for the school and towards the Lions' charity fund.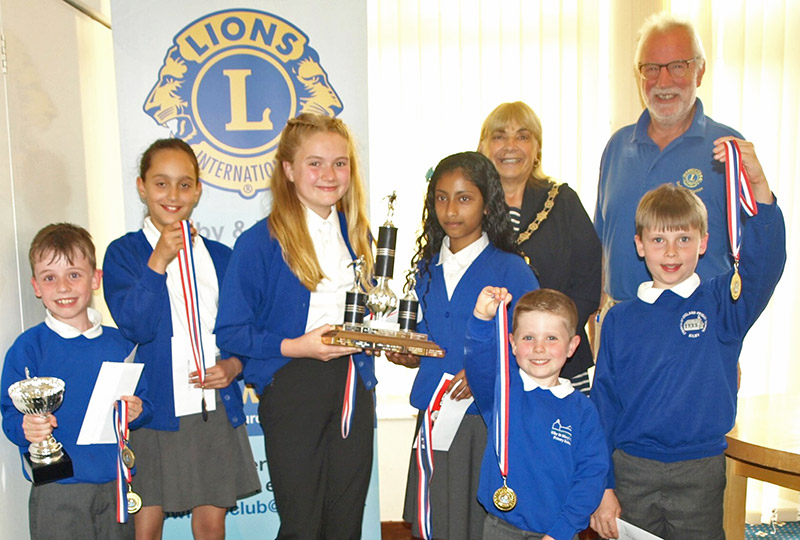 ---
Uganda school roof repair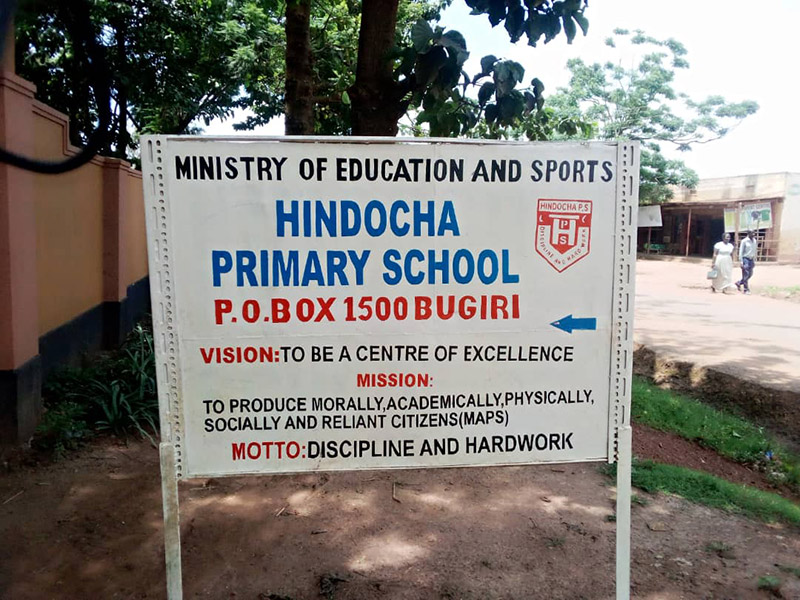 The Hindocha Primary School in Bugiri was started by the father of Lion Rajni Hindocha, back in 1946. When visited in 2017, the roof was in a dire state and a fundraising project was started to repair the roof.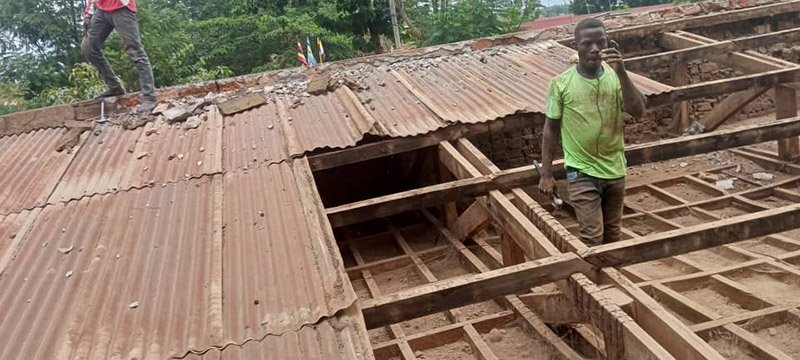 The roof was replaced in late 2022. One of the benefits to the students is that they can listen to the lectures without having to suffer regular downpours of torrential, tropical rain. The Headmaster and the school management was very grateful for the support provided by our Lions Club.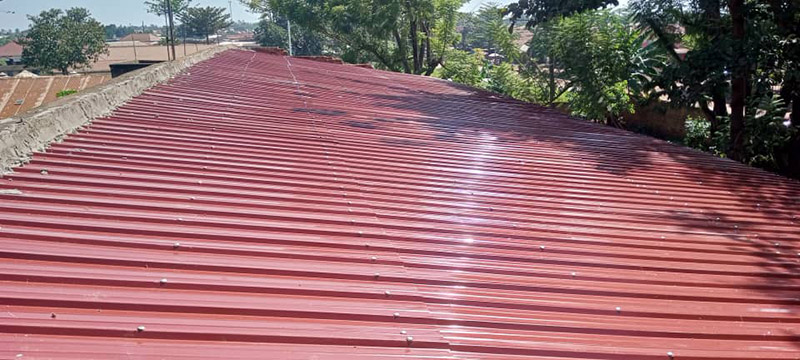 ---
Marie Curie Daffodil Appeal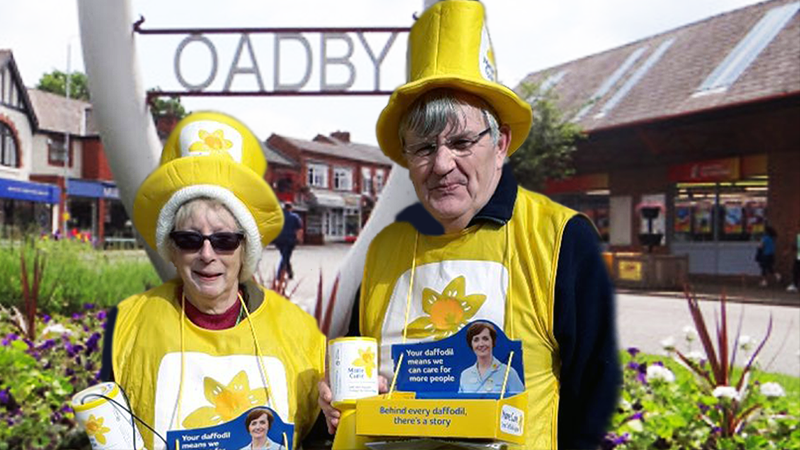 Thanks to all who donated to our collecting tins in March 2020. Over the 2 days members of the Oadby & Wigston Lions Club collected just short of £700.
---
If you have any ideas for fundraising and would like to help us raise money for a favourite charity, come along to one of our meetings and share your ideas.